Rapid Air Maxline M6032 1 Compressed Air 100ft Piping / Tubing Kit Max Line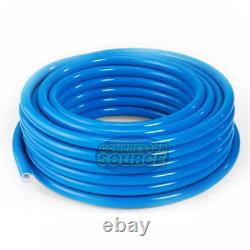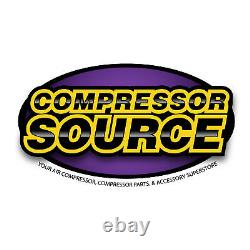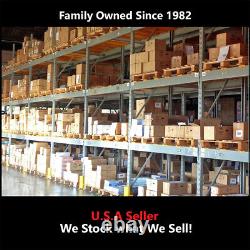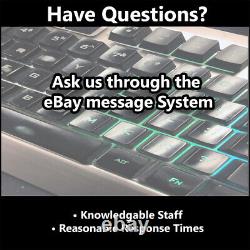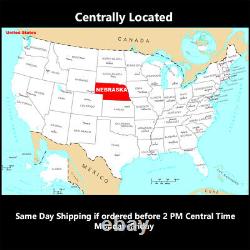 This listing is for a brand new 1 MaxLINE compressed air piping 100ft tubing kit. This is M6032 1 air tubing made by RapidAir. This MaxLINE kit is a great solution for a compressed air piping system in a large garage/shop or a commercial application. This is a high quality compressed air piping system. The MaxLine tubing is very easy to work with; it can be bent to almost any angle and will hold its shape.
YOUR COMPRESSOR, COMPRESSOR PARTS, & ACCESSORY SUPERSTORE! Blow Guns & Tire Inflators. Throttle Cont Cables & Valves. Rapid Air Maxline M6032 1 Compressed Air 100ft Piping / Tubing Kit Max Line.
RapidAir M6032 1 Tubing Kit. For a very sharp bend you will need to use a 90° elbow fitting. If you need a 90° elbow, tee fittings, the complete maxline starter kit, additional outlet kits, or more pipe mount clips see our MaxLINE Air Tubing store category or view our other items. 175 PSI working pressure at 70° F. 140 PSI working pressure at 140° F.
Temperature range -40° F to 140° F. Compatible with common compressor oils. California Residents Warning: This product contains or may contain chemicals including lead known in the state of California to cause cancer, birth defects, or other reproductive harm. California law requires this warning be given to all customers in the state of California. California Health and Safety Code 25249.5 et seq.
If for any reason there is an issue with your order we will contact you right away. Feedback At Compressor Source we strive for great customer service and to sell the best quality parts at the lowest prices possible.