Z11892 Champion Air Compressor Maintenance Kit For R10, R15, Rv10, Rv15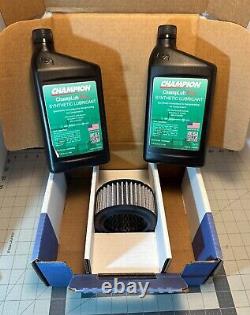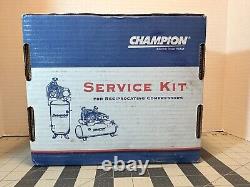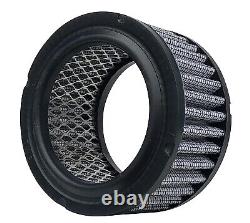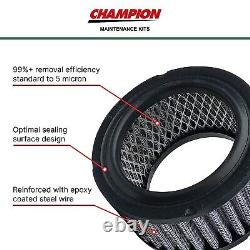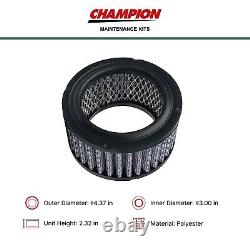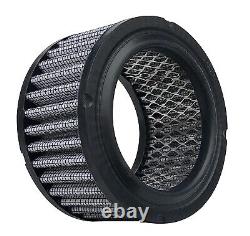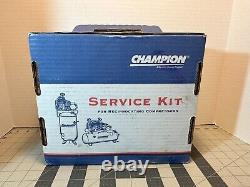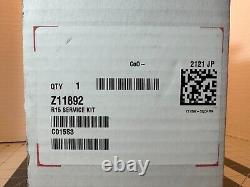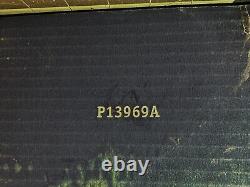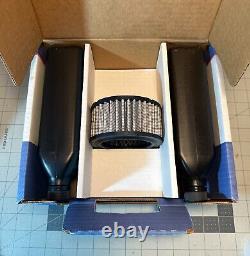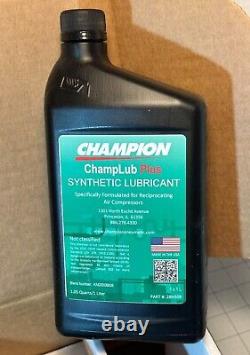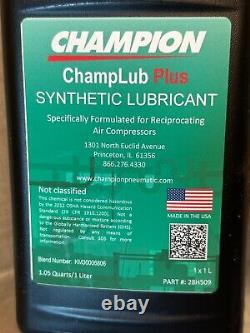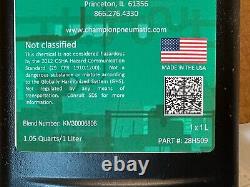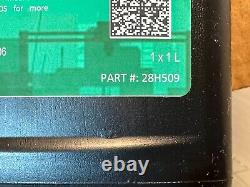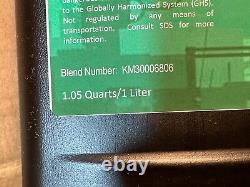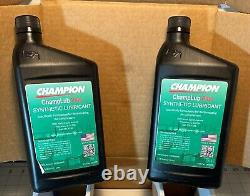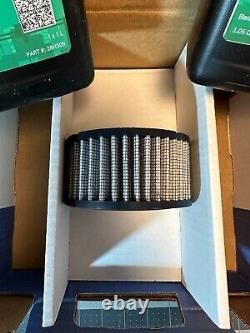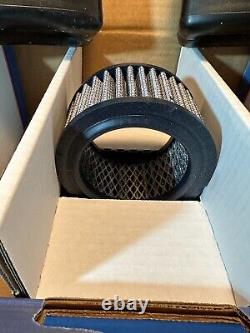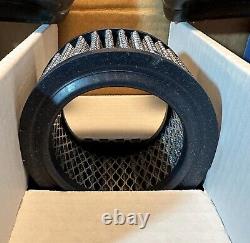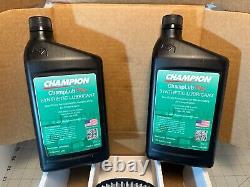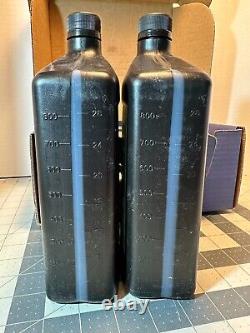 Champion R-Series & RV-Series Air Compressor Synthetic Oil & Filter Maintenance Kit (for use with R10, R15, RV10, RV15 Compressor Pumps). R10, R15, RV10, RV15 Compressor Pumps. 2 through 7.5 Horsepower.
Includes 2 quarts of Champion air compressor oil synthetic lubricant and 1 pcs filter element. Kit is good for one service change on Champion compressor models that utilize the R-10, R-15, RV-10 and RV-15 compressor pumps. Air compressor lubricating oil reduces wear and helps prevent carbon buildup resulting in extended valve life.
10 micron intake air filter effectively removes 99.9 percent of harmful contaminants which prolongs the life of the air compressor pump. Our reputation speaks for itself. We will always "make it right". We source most of our high-end goods through authorized factory-direct wholesalers of multiple brands. And completely guarantee everything we sell is..
100% GENUINE & AS DESCRIBED. Some jewelry & watch listings may have a 14-day return period. Be sure to read each individual listing's description for details. You will NEVER have to worry about whether your sunglasses, Watch, or any other item we sell is authentic or not.
In addition, if we do not have the best price on the internet, let us know and we will try to BEAT it! For the BEST PRICES ON THE INTERNET.